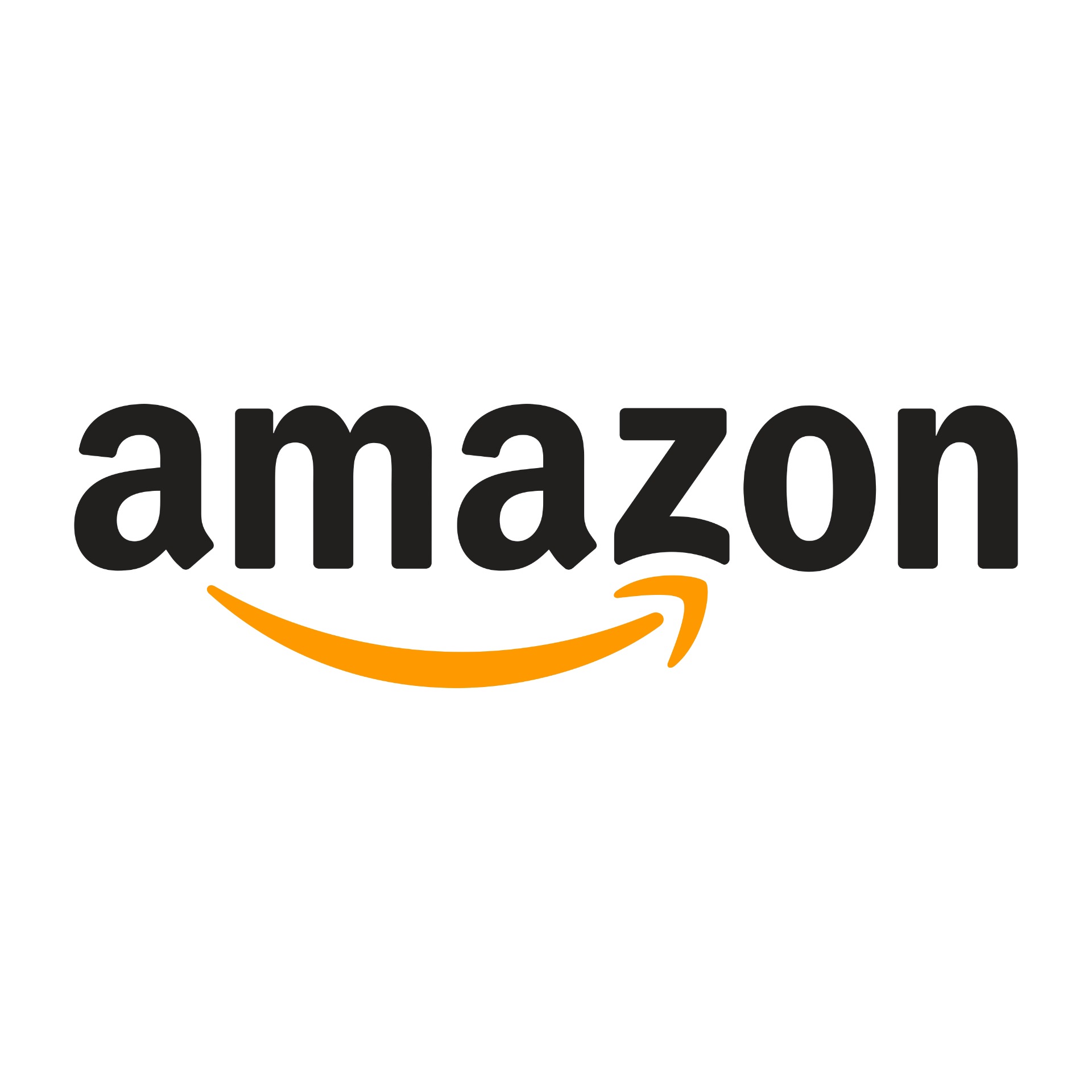 Account Rep Intern, Amazon Global Selling
Amazon (Bangkok)
Bangkok
Thailand 🇹🇭
Amazon is guided by four principles: customer obsession rather than competitor focus, passion for invention, commitment to operational excellence, and long-term thinking. We are driven by the excitement of building technologies, inventing products, and providing services that change lives.
---
About this position
Amazon Global Selling is seeking a highly motivated Account Representative Intern who is up for a challenge, with an interest in continuous learning to join a diverse team. This is a unique and existing opportunity to play a highly visible role in an exciting and fast-paced business, and make history while having fun!
Responsibilities
• Work closely with sales, account management, and operation teams to understand more about account management and add value to the team through multiple projects.
• Drive awareness, education, and engagement, to South East Asian Sellers expanding to North America or Europe/UK with Amazon.
Requirements
• Penultimate year student pursuing a Bachelor's degree
• Able to commit to a full-time internship for a minimum of 3-months
• Must be able to legally work in Thailand
• Experience in Business Development, Sales, or customer-facing roles
• Demonstrate organizational skills, flexibility and ability to produce results in a fast-paced environment.
• Excellent written and verbal communication skills in both Thai and English
• Excellent communication and interpersonal skills
• Great team player who is also able to work independently
• Data driven and comfortable to work on data analyst tasks
• Proficient in Microsoft Excel, SQL, and documentation skills
• Relevant experience in Onboarding, Sales, and Account Management will be an added advantage.
• Demonstrates ability to deep dive with accuracy on complex issues.
• Develops original ideas, approaches, and solutions to typical, unusual or difficult situations or problems