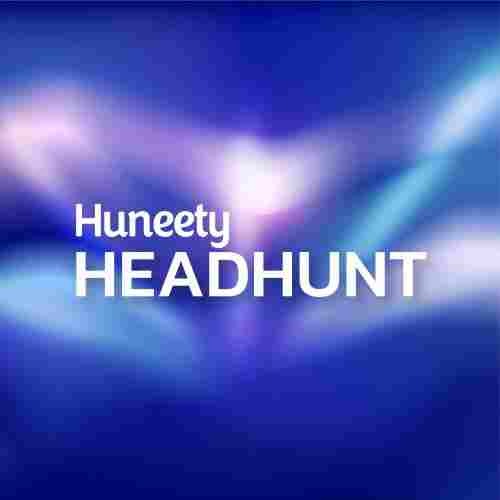 Territory Manager Animal and Plant nutrition (regional role Malaysia, Taiwan, South Korea, Australia)
Huneety
18 Ratchadaphisek Rd, Khwaeng Khlong Toei, Khlong Toei
10110, Bangkok
Bangkok, Thailand 🇹🇭
Worskpace used for Huneety headhunters to source candidates
---
About this position
Our customer is a global provider of animal and plant food based in France. They focus on cultivating plants and raising animals as part of their agro-ecological transition plan. Our customer's mission is to offer natural solutions that empower breeders and farmers worldwide to decrease their reliance on synthetic chemical inputs.

Key Objectives

1. Lead and oversee the achievement of sales and profitability targets of assigned countries.
2. Drive the sales and key account support activities.
3. Serve as the primary liaison between clients and the company
Responsibilities
1. Maximize company product sales within an assigned territory by influencing customer personnel to purchase and/or distribute the company products.
2. Supervise and manage the efficient use of company resources and operating expenses budget.
3. Take the lead in preparing the sales and expenses budget.
4. Budget and track area resources, including expense and marketing funds, provided to achieve sales budgets.
5. Be knowledgeable about animal production practices and industry trends in assigned territories.
6. Submit all appropriate account information & data on a regular basis as required.
7. Monitoring product volumes and sales budgets and forecasting future sales with key accounts within the territory.
8. Keep informed of competitive activities, new products and industry trends and report this information to sales management.
9. Implement approved sales programs and/or promotions by detailing appropriate customer personnel.
10. Develop and implement annual business and marketing plans that include long term objectives and plans to achieve optimal distribution strategies for all products within the assigned area/s.
11. Coordinate sales activities with appropriate Technical Services to maximize sales in the territory.
12. Submit recommendations for changes on sales policies to the Regional Director and to Marketing group on promotional materials and advertising programs
13. Maintain contact with local and state university extension service personnel within assigned sales territory to influence the use of company products to the end users
14. Participate in local, state, regional, and national industry association meetings when appropriate and with prior approval.
15. Observe strict compliance with company policies.
16. Update on a regular basis all species market databases within the company system.
17. Represent the company in a manner that will reflect favorably on the company.
Requirements
1. Minimum of 7 years experience in the Animal Industry with strong experience with Feed Additives and animal health products.
2. Doctor of Veterinary Medicine and/ or Degree in Animal Nutrition- advantage but not a necessity. We put more emphasis on network and experience in feed production and animal health industry.
3. Team player and willing to embrace the company Corporate Values
4. Willing to work independently, with minimum supervision but with strong coordination to Regional Headquarters.
5. Computer literarate, proficiency in MS applications.
6. Result oriented with strong communication skills and strong entrepreneurial spirit.
7. Good communication skills and proficiency in the English
Skills
Customer Success
Key account management
Objections
Sales Pitch
Sales Presentations
Apply now