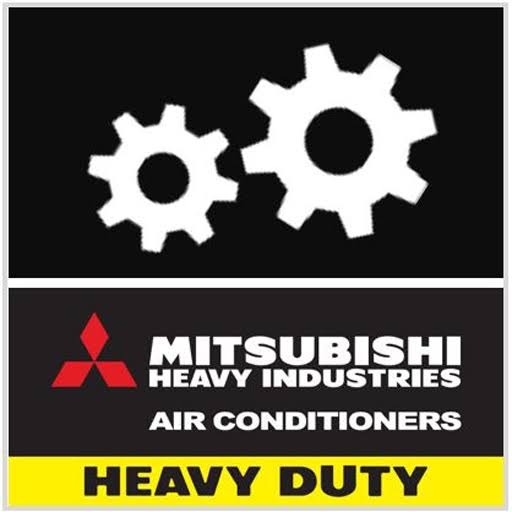 Assistant Manager of Marketing Engineering - ผู้ช่วยผู้จัดการแผนกการขายและการตลาด
Mahajak Air Conditioner (Lat Krabang)
220 นิคมอุตสาหกรรมลาดกระบัง ซอย 31 ถนนฉลองกรุง
Lam Prathew, Lat Krabang
Bangkok
Bangkok, Thailand 🇹🇭
Mitsubishi Heavy Industries - Mahajak Air Conditioners Co., Ltd. or MACO is one of leaders in Thailand's airconditioning industry. The company was established on September 22, 1988 in Lad Krabang Industrial Estate and all under a joint venture between Mitsubishi Heavy Industries, Ltd., Japan, a leading, world-class engineering concern, and Mahajak Group, a successful company with multifaceted business interests in Thailand.
---
About this position
The Assistant Manager of Marketing Engineering / Sales Engineering is responsible for supervising and advising the sales engineer team, communicating and supporting distributors and customers regarding pre-sales technical information, confirming and advising AHU design, and explaining products specifications and technical key features to distributors and customers.
Responsibilities
• Supervise and advice sales engineer team.
• Communicate and support distributors and customers regarding to the pre-sales technical information.
• Confirm, advice AHU design and explain CFD result to distributors or customers.
• Explain products specification, technical, key features and etc. to distributors and customers.
Requirements
• Bachelor degree or higher in Engineering of Electronics, Electrical or Mechanical
• Aged 33-38 years old
• Having an experience in air conditioning manufacturer or air conditioning project. (AHU experience would be beneficial)
• Good command of both spoken and written English.
• Good communication skill, presentation skill, problem solving.
• Able to work independently and travel aboard with no limitations.
• Work Location: Ladkrabang & Overseas (Frequently).
• Work Pattern: Monday-Friday (7.50 - 17.10). Apply now