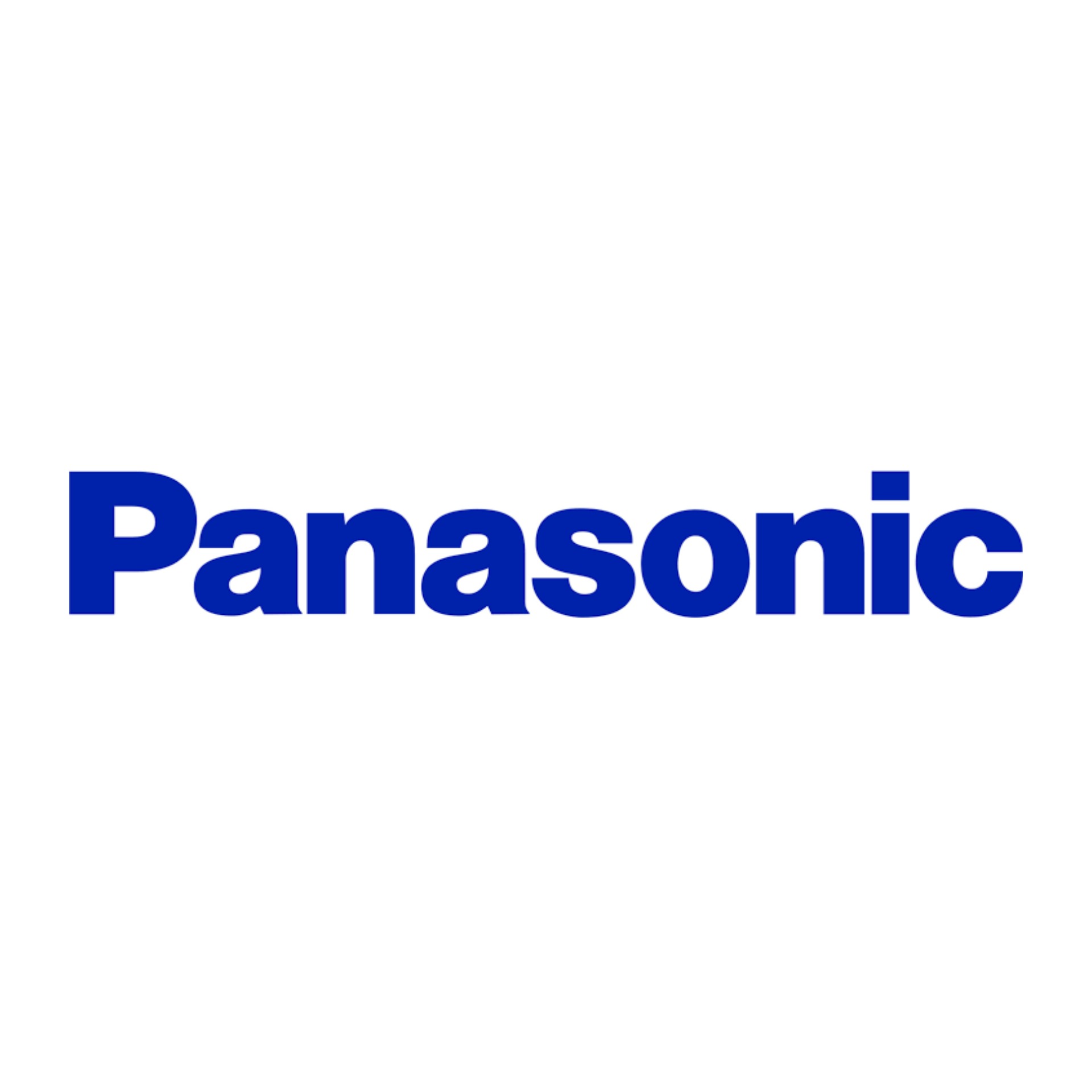 Sales Engineer (Welding Robot Supervisor) - (PIDSTH Bowin Chonburi)
Panasonic Solutions (Chonburi)
Chonburi
Thailand 🇹🇭
Panasonic Life Solutions Company has been recognizing our responsibilities as industrialists, we will devote ourselves to the progress and development of society and the well-being of people through our business activities, thereby enhancing the quality of life throughout the world. Here in Thailand, besides involvement in community activities and sponsorships, Panasonic actively seeks to create employment opportunities and to enrich the quality of the workforce through skill upgrading and training for a better Quality of Life. To achieve this, Panasonic has invested in its Panasonic Regional Training Center, a fully equipped modern training academy for its staff
---
About this position
This position is for a Sales Engineer (Welding Robot Supervisor) located in Bowin, Chonburi Province. The successful candidate will have a Bachelor's Degree in Electrical Engineering, Mechanical Engineering or a related field, and at least 2-5 years of experience in Sales for Industrial products. Knowledge of PLC, Censor, CAD, Drawing 3D, System Automation (FA), IOT Sales and B2B Business is an advantage. Programming Language (C, or Python is advantage) and a valid driver's license is also required.
Responsibilities
• Achieve business plan by developing sales and maximizing all resources both BKK & Bowin branch office (Rayong / Chonburi).
• Achieve sales result by maintaining current as well as increasing market share by developing new customers.
• Operation control of Bowin sales result, staff management and inventory control.
• Research market demand & execute sales promotion activities.
• Support to distributors to expand their business.
• Window of customer not only sales but also service jobs.
• Cooperate with service engineer to maximize sales and customer satisfaction.
• Issue Quotation by Excel.
Requirements
• Bachelor's Degree of Electrical Engineering, Mechanical Engineering or any related field.
• At least 2-5 years working experience of Sales for Industrial products is advantage.
• Knowledge of PLC, Censor, CAD, Drawing 3D.
• Experience of System Automation (FA), IOT Sales and B2B Business would be advantage.
• Programming Language (C, or Python is advantage).
• Be able to work at Bowin office, Chonburi Province.
• Have own car and driving license. Apply now