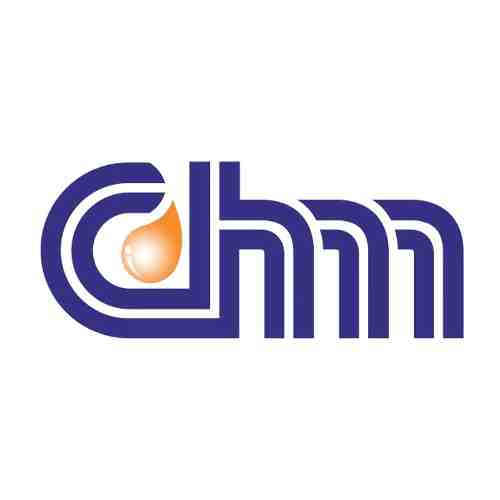 Finance Manager
PT Central Hero
Jl. Gn. Agung No.146, Pemecutan Kaja, Denpasar City, Bali, Indonesia
80118, Denpasar Utara
Bali, Indonesia 🇮🇩
Centralhero Manunggal is a company engaged in the distribution of automotive products such as motorcycle lubricants, motorcycle helmets, and so on.
---
About this position
We are looking for a motivated and experienced Finance Manager to join our team. In this role, you will be responsible for the financial planning, management, and analysis of the organization's financial operations. You will be responsible for developing and executing financial strategies to ensure the long-term financial health of the organization, as well as providing accurate and timely financial reports. The ideal candidate will possess excellent financial management and data analysis skills, have a strong understanding of financial systems and accounting principles, and have excellent communication skills.
Responsibilities
• Manage financial operations for PT Centralhero Manunggal, including budgeting, forecasting, cash flow management, accounts receivable and payable, and preparation of financial reports.

• Develop and implement financial strategies to achieve long term goals and objectives.

• Oversee financial risk management activities and ensure compliance with all relevant regulations.

• Lead and direct the finance team and provide guidance and support to ensure all tasks are completed accurately, efficiently and on time.

• Monitor and analyze financial performance and provide recommendations for improvement.

• Develop and maintain an internal control system to ensure the accuracy and integrity of financial transactions.

• Liaise with external auditors and provide information necessary to ensure accurate financial reporting.

• Prepare and review financial reports and other documents to ensure legal and regulatory compliance.

• Monitor industry trends and developments and recommend changes to improve financial performance.

• Providing leadership1. Develop, implement and manage the organization's overall financial strategy.

2. Oversee the preparation of timely and accurate financial statements and reports.

3. Analyze financial data and create forecasts, budgets, and reports.

4. Manage and monitor cash flows and investments.

5. Ensure compliance with financial regulations and accounting standards.

6. Develop and maintain banking relationships.

7. Monitor and review accounting and related system reports for accuracy.

8. Identify and resolve discrepancies in financial reporting and statements.

9. Prepare financial statements and present financial reports to upper management.

10. Supervise and mentor the accounting staff.
Requirements
-Proven experience as a Finance Manager
-Strong knowledge of accounting principles, finance, budgeting, and cost control procedures
-Excellent analytical and problem solving skills
-Strong organizational, communication and interpersonal skills
-Proficient in MS Office, Excel, and accounting software
Skills
Strategic Thinking
Company Vision
P&L Management
Cash Flow
Cash Management
Management Accounting
Cost accounting
Financial Analysis
Financial Reporting
Financial Accounting
Financial Statement
Balance Sheet
Financial Consolidation
Income Statement
Reconciliation
Portfolio Management
Financial Modeling
Equity Management
Investments
Asset Management
Investment Banking
Return on Investment (ROI)
Project cost management
Project Planning
Project Management
Benefits
IDR 9,000,000-12,000,000 per month
Other
Flexible working hours
Apply now