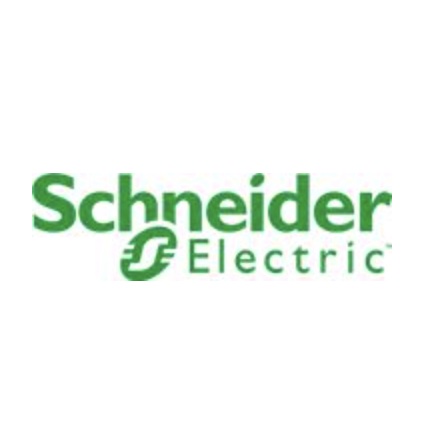 Sr.Sales Engineer, Panel Builder/Project Distributor
Schneider Electric (Huai Khwang)
11th Floor, Rungrojthanakul Building - 1st,
10th, 46 Ratchadaphisek Rd,
10310, Bangkok
Bangkok, Thailand 🇹🇭
At Schneider, we believe access to energy and digital is a basic human right. We empower all to make the most of their energy and resources, ensuring Life Is On everywhere, for everyone, at every moment.
---
About this position
This position is for a Sr. Sales Engineer, Panel Builder/Project Distributor, who will take care of Panel Builder/Project Distributors to secure project orders, collaborate with Prescription to secure the project handover process, promote Eco Struxure platform and digital products, and coordinate with Panel Builder team to minimize conflict.
Responsibilities
• Take care the Panel Builder / Project Distributors to secure the project order.
• Using the technical support and good logistics as the main tools
• Collaborate with Prescription to secure the project handover process
• Promote Eco Struxure platform and the digital products such as MTZ for ACB, Power tag, Wireless Thermal sensor
• Coordinate with Panel Builder team to minimize conflict
Requirements
• Bachelor degree of Engineering, preferably in Electrical Engineering
• 8-10 years experience in Sales & Marketing or related field
• Understanding in Project & Construction, Sales
• Influent in flow of the key player in building project
• Good command in English
• Having own Driving license
• Good personality, Patient, result oriented
• Schedule: Full-time
• Req: 008FVU