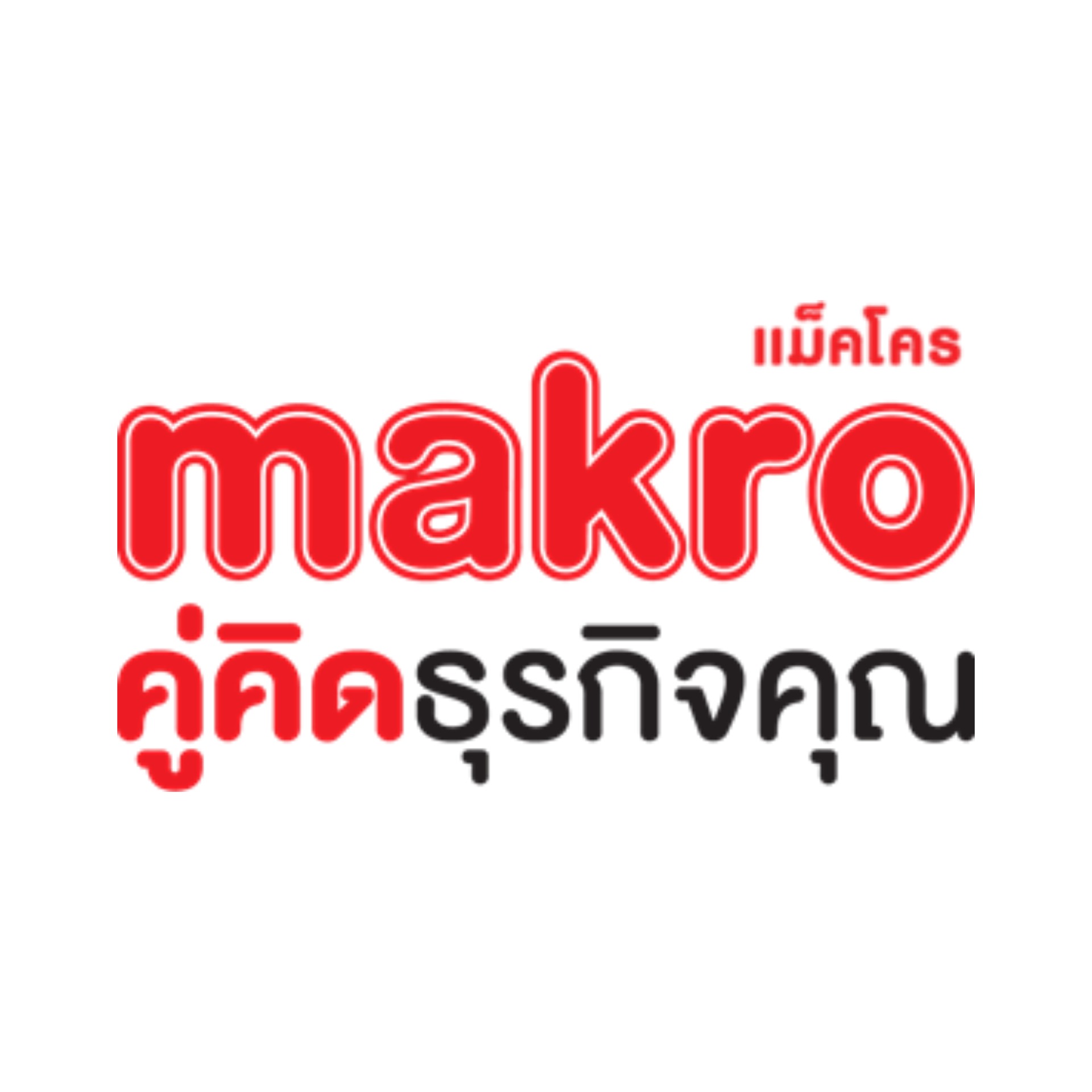 Investment Manager
Siam Makro (Suan Luang)
1468 Phatthanakan Rd, Suan Luang
10250, Bangkok
Bangkok, Thailand 🇹🇭
Siam Makro Public Company Limited was established in 1988 with investment capital of 750 million baht, to operate the member-based wholesale center, under the name "Makro". Makro has continuously expands our branches to provide a wide range and assortment of product, to our professional members and business operators nationwide, including retailers, restaurants, catering businesses, service business operators, government agencies, education institutions and other business operators.
---
About this position
This position is for an Investment Manager who will support company expansion and other investment projects both local and international. The Investment Manager will provide input to finance for budgeting, analysis on post investment period, and prepare investment proposals and feasibility studies.
Responsibilities
• Support company expansion as well as other investment projects both local and international by means of running project feasibility to help company make informed investment decision
• Provide input to finance for budgeting purpose for new stores/projects
• To provide analysis on post investment period of the new stores/projects/countries, both local and international, and point out deviation areas so people responsible can make improvements
• Support management for ad hoc analysis or business intelligence support that require breadth of knowledge across multiple department
• Independently and have end-to-end responsibility in preparing investment proposals (IP) and perform feasibility study, in timely manner, for various investment opportunities including new stores and new projects and prepare proper working documentation including comprehensive financial projections, top level Management and BOD presentation material, and business case narrative write up
• Participate as a core team member in overseas expansion projects which includes new country, new store or new project
• Prepare comprehensive financial projection based on own analysis as well as input from various team members
• Working closely with other team members such as Operations, Commercial, Customers, Marketing, Construction, Property, as well as external advisors (if any) to ensure common understanding and information alignment
• Study secondary research with guidance on country information such as regulation, demographic, economic development, and consumer behavior
• Prepare comprehensive study report, along with other team members, and participate in business case presentation session to Top Management
• Perform Business Intelligence (BI) exercise to conduct in-depth analysis on various areas as assigned by management to assist them in better decision making
• Support and/or advice other department and subsidiary companies in performing analysis and/or investment projects
• Review Investment Proposal for new stores or new projects submitted by subsidiary, suggest any require adjustment and report or provide recommendation to functional supervisor or Top Management
• Maintain and update various financial projection those of overseas business units, new stores or new projects that require periodic update for the purpose of planning/budgeting or for external advisors
• Support Head to Perform market, data and regulatory research and analysis as per Top Management or project require
• Participate as a core team in M&A or other investment projects with key responsibilities being in the area of financial forecasting, valuation and to work closely with external advisors, if any, to ensure accuracy and output is technically sound.
Requirements
• Bachelor/Master/MBA in finance, business administration, economics
• At least 5 years' experience in Investment/ Finance/ Business Development of Planning background from large corporates, Financial Advisor or Investment Banking
• Good knowledge of accounting/finance concept, financial analysis, return analysis, valuation
• Able to work on "hands on" and independent manner
• Able to work in team environment and work across various department as well as possessing high level of maturity that can effectively interact with top level management to gain buy-in and/or support on various projects
• Effective project management skill
• High level proficiency on financial modelling
• Can handle multiple projects at the same time and yet still maintain good view on priorities and deadlines for all assigned projects
• Good knowledge of retail/wholesale related topics as well as good understanding of customer development
• Good communication skill both written and spoken both in Thai and English Apply now