Financial Analyst Jobs in Indonesia 🇮🇩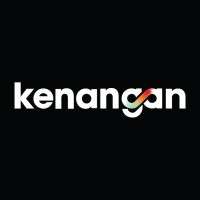 Kopi Kenangan
Be among first to apply ⚡
Last updated 5 days ago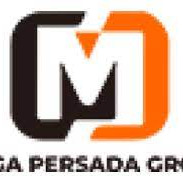 PT Mega Niaga Sejahtera
Be among first to apply ⚡
Last updated 1 week ago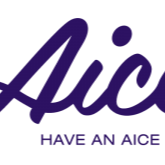 Alpen Food
Be among first to apply ⚡
Last updated 2 weeks ago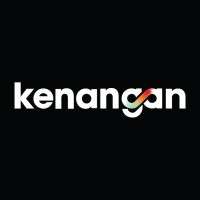 Financial Analyst (Financial Modelling)
Kopi Kenangan (Jakarta)
Jakarta
DKI Jakarta, Indonesia 🇮🇩
Kopi Kenangan is a non-franchise tech-enabled grab-and-go coffee chain with around 800 stores across more than 60 cities in Indonesia. We became the 1st F&B Unicorn in SE Asia in December 2021. We are Halal Certified and was named Brand of The Year winner in the Café Chain Category Indonesia by The World Branding Awards 2020 – 2021.
---
About this position
Kenangan Brands is hiring a Financial Analyst (Financial Modelling) with expertise in financial modelling and feasibility studies.
Responsibilities
• Responsible for financial modelling, competitor analysis, tracking company's business plan and financial performance, and creating business plans for growth.
• Working closely with other departments to track key business KPIs and prepare presentations.
• Driving the development of quantitative financial models and collaborating with other departments to assist management in decision making.
• Evaluating, implementing, and driving established solutions from the parent company.

Requirements
• Bachelor's or master's degree from a top-tier university with at least 6 months or a year of experience in a fast-paced environment.
• Fresh graduates with financial modeling experience in internships are welcome to apply.
• At least 1 year of financial modelling and data skills.
• Possess business acumen and prior fundraising or transaction service experience.
• Strong communication skills, team player, organized, and work in a systematic manner.