Loker- Lowongan Kerja Buyer di Jakarta 🇮🇩
No results for this query.
Land your dream job with Huneety
What are Huneety dream jobs?
Dream jobs are jobs published by Huneety to help you fulfill the career of your dreams. If you apply to a Huneety dream job, Huneety will match your profile with employers that are hiring for your targeted dream job.
Why apply to Huneety dream jobs?
Get matched with multiple employers looking for your skills Target a salary increase (+20% in average) Let us do the work, we will screen all opportunities on your behalf
FAQ
Huneety is your dream job career partner. Our mission is to enhance the talent mobility of job seekers so they can reach their targeted dream jobs, regardless of the industry sectors, educational background, seniority or educational background.
Huneety believes in the future of work. Resume alone is limiting your reach on the labor market. To increase your chances to land the job of your dream, we want to know technical skills and soft skills that are transferable to the dream job of your choice. We are using skills assessments to match your application with all potential employers.
Let us do the work! Once you apply to a Huneety dream job, our team will match your profile with employers who are hiring for your dream job.
Of course! Your future opportunities may take several shapes. There is no limit to the number of dream jobs you can apply for.
Definitely. If you are not actively looking for but still want to prepare yourself for future career opportunities, you can apply to our dream jobs library. You will then be notified for opportunities that matches your career path expectations.
If you apply to a dream job, Huneety and potential employers will have access to the information you fill when applying and you make it available in your resume. You are able to turn off that visibility to our network of partners at any time.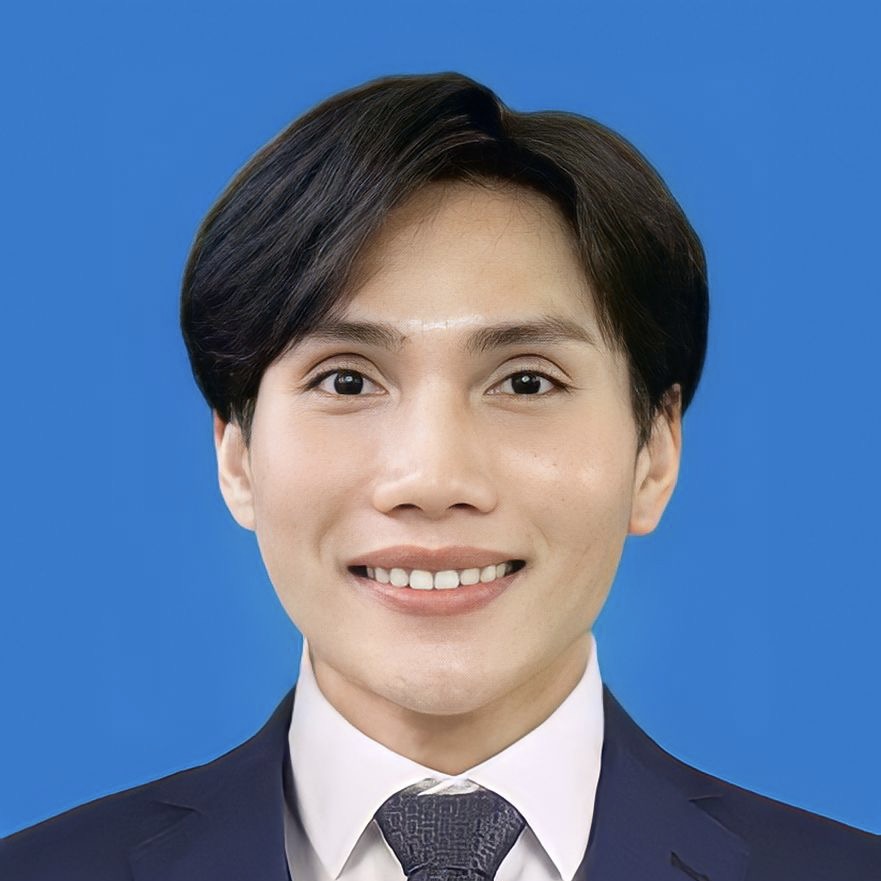 Nick
Applicant in Marketing
Thanks to Huneety, I have managed to secure 3 interviews within a week after applying only one time. I am glad to be presented opportunities that match my dream job while offering me a significant salary increase.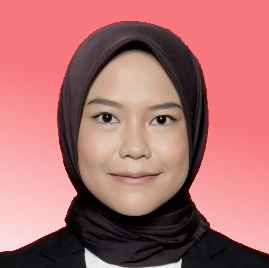 Anggia
Applicant in Digital Marketing
I could land a job easier than using traditional job boards. I did a single application and updated my profile and Huneety found opportunities for me. Effortless!
Let us help you find your dream job! 🚀