Procurement Manager Jobs in Indonesia 🇮🇩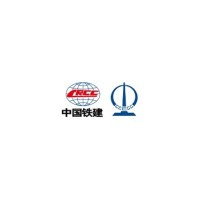 Procurement Manager
China Civil Engineering Construction Corporation (Jakarta)
Jakarta
Indonesia 🇮🇩
China Civil Engineering Construction Corporation is a public sector chinese firm which has various offices throughout the globe.
---
About this position
Responsibilities include acceptance and management of building materials or equipment, negotiating purchase orders, implementing procurement processes, collaborating with department users, negotiating with vendors, performing risk management, and more.
Responsibilities
• Accept and manage building materials or equipment
• Negotiate purchase order quantities
• Implement procurement processes and controls
• Collaborate with department users
• Negotiate with external vendors
• Perform risk management for supply contracts and agreements
Requirements
• Bachelor's degree in mechanical, engineering, or a related field
• Minimum of 5 years of work experience in project material and equipment purchasing
• Knowledge and experience in construction, machine, and spare parts
• Strong capability in procurement policies processes and procedures
• Excellent written and oral communication skills; Fluent in English. Mandarin is a big plus.