1 Jobs in Malaysia | Huneety Careers 🇲🇾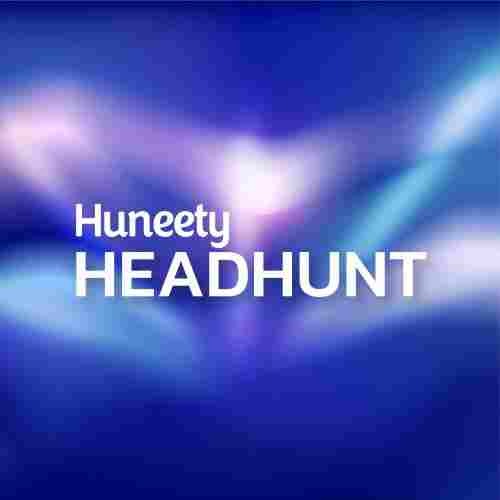 Huneety headhunting services
Be among first to apply ⚡
Last updated 3 weeks ago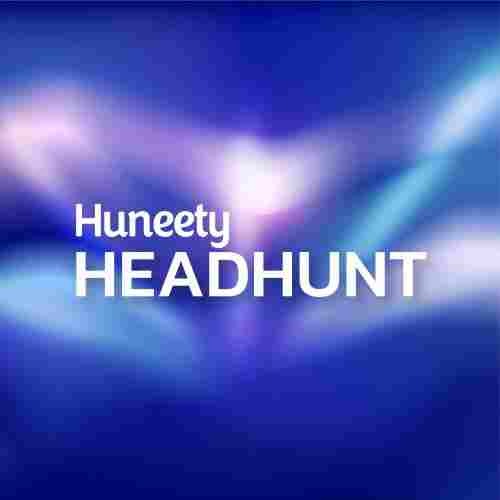 Project Manager (Malaysia base)
Huneety Malaysia
Kuala Lumpur
West Malaysia - Kuala Lumpur, Malaysia 🇲🇾
Worskpace used for Huneety headhunters to source candidates
---
About this position
This job opportunity involves overseeing all aspects of new Equipment Project Management operations, from order intake to project closing. The successful candidate will be responsible for managing on-site activities and ensuring that deliverables are completed within budget and to the satisfaction of stakeholders. This role offers a great opportunity to drive and lead projects, making a significant impact on the success of the organization.
Responsibilities
• Ensure health and safety standards are met for new equipment projects
• Develop and implement a health and safety plan for each project
• Ensure project deliverables meet quality specifications
• Clearly define project scope and specifications
• Complete project activities within the allocated budget
• Meet project schedule timelines for deliverables
• Ensure compliance with statutory and regulatory requirements
• Develop and implement risk assessment and response plans for critical projects
• Manage and support the assigned team, promoting competence development
• Assist the team in managing scope changes and resolving conflicts
• Provide regular and timely reports to stakeholders
• Update company project systems regularly, including SAP milestones and other relevant platforms.
Requirements
Level of education and languages:
■ Bachelor's degree or equivalent
■ Good level of English

Required experience and skills:
■ MI-PMP certification is a plus
■ 10 years of experience in project management as project manager
■ 5 years of experience in food and beverage industry
■ Knowledge of Company Portfolio and Systems design is a plus
■ Knowledge of installation and commissioning scope and challenges
■ Knowledge of project financials
■ Able to travel (up to 40%)
Skills
Budgeting
Cost Control
Variance analysis
Health Security & Environment (HSE)
Health Safety and environment (HSE)
Project Coordination
Project Estimation
Project Planning
Project cost management
Stakeholder Management
Risk Assessment
Risk Management
Apply now