After Sales Jobs in Thailand 🇹🇭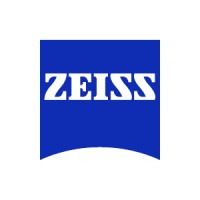 Carl Zeiss Co., Ltd.
Be among first to apply ⚡
Last updated 8 hours ago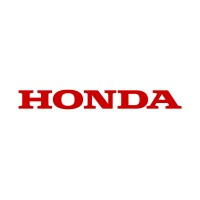 Asian Honda Motor Co., Ltd.v
Be among first to apply ⚡
Last updated 5 days ago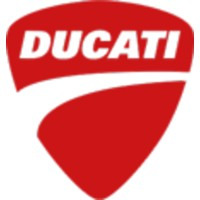 Ducati Motor (Thailand) Co., Ltd.
Be among first to apply ⚡
Last updated 1 month ago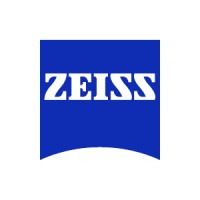 Application Engineer (Industrial Quality Service)
Carl Zeiss Co., Ltd. (Huaykwang)
Huaykwang
Bangkok, Thailand 🇹🇭
ZEISS is an internationally leading technology enterprise operating in the fields of optics and optoelectronics. In the previous fiscal year, the ZEISS Group generated annual revenue totaling 8.8 billion euros in its four segments Semiconductor Manufacturing Technology, Industrial Quality & Research, Medical Technology and Consumer Markets (status: 30 September 2022). With over 38,000 employees, ZEISS is active globally in almost 50 countries with around 30 production sites, 60 sales and service companies and 27 research and development facilities (status: 30 September 2022). Founded in 1846 in Jena, the company is headquartered in Oberkochen, Germany. The Carl Zeiss Foundation, one of the largest foundations in Germany committed to the promotion of science, is the sole owner of the holding company, Carl Zeiss AG.
---
About this position
Technical Support in the ZSP (ZEISS Sales Process) System Sales and After Sales Goals. Sustained revenue generation as Application Services provider. ZEISS Academy – Provide Training to end customers and Public Courses. Engineering Solutions Pre Sales and Post Sales. Process Compliance.
Responsibilities
• Application Support during the IG (Information Gathering) process, collaborating with Sales team in customizing Solutions to end Potential customers.
• Application Support during the IS (Information Sharing) process, collaborating with Sales team in providing Demo, Presentations, and meetings to present our Solution.
• Be relevant with skills knowledge via ZEISS learning paths and skills matrix with Assigned products and Services.
• May need to travel in Region SEA where capacity is at escalation or priority on request.
• Executes Products offering within various FOB e.g.: Measuring Services, Accessory Solutions, Programming services, Consulting services to generate Revenue onsite and within ZEISS Centers.
• ZEISS Academy – Provide Training to end customers and Public Courses.
• Provide Training within the Sales contracts and as Training solutions revenue (Billable training) to end customers on our devices, Software, Solutions and Fundamental preparatory courses Eg. Aukom.
• Know and understand all aspects of Compliance, SOP, certifications accreditations as a Training provider (Trainer)
• Is able to manage different mode of Training eg: Remote virtual setup, Classroom setup or Factory setup and Webinar setup.
• As a mechanical Engineer is able to provide engineered solution inform of fixturing design, special tools, stylus and project solutions in addition to IQS portfolio.
• Process Compliance: Adheres to process requirements, operation procedures, legal compliances, Brand compliance, e g: makes sure that staff completes CRM Mobile X entries and sign offs from customer on last day of job.
• Is punctual during Customer face time and well prepared in a presentable attire.
Requirements
• Degree in Mechanical Engineering / Mechatronics or related engineering fields.
• At least 3 years' experience within the precision engineering or manufacturing industry, preferably in the field of CNC programming, Metrology, CAD-CAM, technical software training and/or support in the use of PC based tools.
• Dimensional metrology / GD&T / SPC knowledge or experience preferred.
• Worked on CMMs or Quality process instruments for at least 1 year.
• Other Skills : Serving customers. Good command of written and spoken English. Ability to read and understand technical drawings. Working with CAD based software. Understanding of statistics & statistical process control. Excellent analytical and problem-solving skills. Presenting confidently and clearly to a medium to large audience. Knowledge of any one Computer programming language will be advantage (eg. C++, Visual Basic) Ability to work unsupervised, independently but also as a team. Willingness to travel.