Backend developer jobs Bangkok 🇹🇭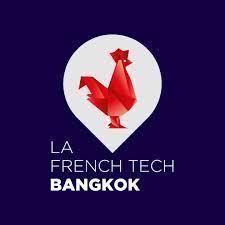 La French Tech Bangkok
Be among first to apply ⚡
Last updated 15 hours ago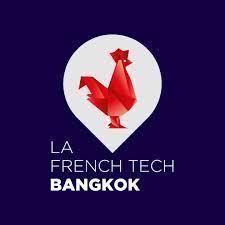 La French Tech Bangkok
Be among first to apply ⚡
Last updated 15 hours ago
Huneety
Be among first to apply ⚡
Last updated 1 week ago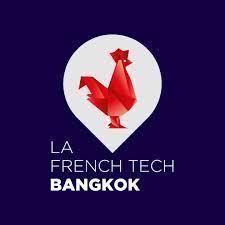 Lead BackEnd Engineer
Ancor
Bangkok
Bangkok, Thailand 🇹🇭
La French Tech Bangkok (LFTBKK) is under the umbrella of "La French Tech", a global initiative and a collective brand launched in 2014 by the French government with the ambition to support and promote French communities of startups and entrepreneurs around the world. LFTBKK is a bridge between the French and the Thai entrepreneurial ecosystems.
---
Meet the recruiter of this job at French Tech Bangkok's next event (15th of June 2023)
This job opportunity is published ahead of the "Tech Recruiters meet Tech Talents" event taking place on the 15th of June 2023.
By applying for this job, all recruitment partners participating to the event will see your application and profile.
---
About this position
Ancor has established a partnership with a highly esteemed recruitment software company
based in Thailand. Due to rapid growth in both their team and product, we are actively seeking a
proficient Lead BackEnd Engineer to bolster their workforce.
Responsibilities
• Build our big data and business intelligence platforms (Data Warehouse, ETL pipelines,
Data Lake, etc.)
• Work with engineers and product owners to identify and build tools to automate many
large-scale data management/analysis tasks
• Partner closely with product, engineering, marketing, and other business leaders to
influence business and product decisions with data
• Work with business stakeholders to understand data requirements
Requirements
Strong sense of ownership and growth mindset
• A minimum of 5 years of working experience with data-intensive systems.
• Deep understanding of advanced SQL techniques
• Experience implementing Data visualization tools such as Tableau or Looker.
• Experience building data warehouses (e.g. Big Query) and ETL pipelines (e.g. Airflow,
Data Fusion)
• Experience with Python, software engineering fundamentals, and Cloud infrastructure
(e.g. GCP)
• Demonstrated ability to translate analytical insights into clear recommendations and
effectively communicate them to technical and non-technical stakeholders Apply now