Sales jobs in Bangkok 🇹🇭
Showing 1 ~ 10 out of 152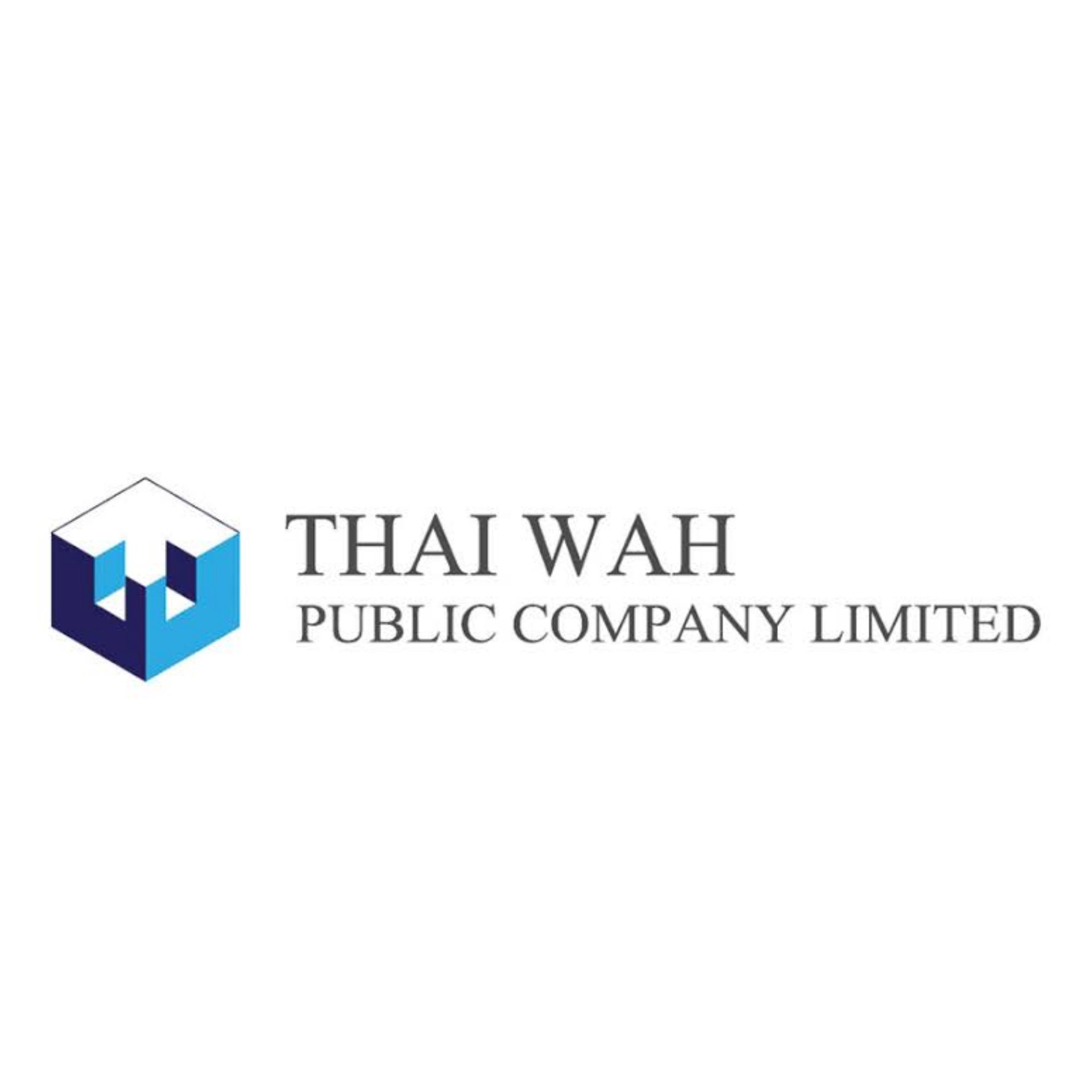 Technical Sales Representative (Food Ingredient)
Thai Wah (Sathon)
21/11, 21/13 Thai Wah Tower 1, 6th Floor South Sathorn Road
Tungmahamek, Sathon
Bangkok
Thailand 🇹🇭
Thai Wah has operated in the agriculture business and food industry in Thailand for over 75 years with a commitment to promote substantial business growth along with sustainably creating value for our stakeholders.
---
About this position
The Technical Sales Representative (Food Ingredient) is responsible for overseas sales performance and commercial activities, negotiating and communicating with customers, creating and maintaining relationships with clients, coordinating with internal teams, tracking and analysing progress and results, and building regular summary reports.
Responsibilities
• Responsible for overseas sales performance and commercial activities by developing the performance of existing customers along with the acquisition of new customers.
• Negotiate and communicate with customers.
• Create and maintain good relationships with both existing and future client.
• Communicate regularly with overseas distributors and support their requests.
• Coordinate with internal teams to support customer requirements and to ensure smooth flow of work in sales process and delivery.
• Work closely with team to achieve annual sales budget.
• Track and analyses the progress and results. Build regular summary reports.
Requirements
• Bachelor's degree in food science, food technology or related field.
• 2-3 years of experience of International Sales in Food Ingredients or Food industry is preferred.
• Sales oriented attitude, Good sales skill and Negotiation Skill is required.
• Having convincing skills to effectively collaborate with other departments/ teams.
• Have a capacity to work autonomously and a keen ability to adapt to new situations.
• Decision making & problem solving skills.
• Good English communication skills (both speaking and writing).
• Ability to work and travel to upcountry zone (sometimes traveling abroad).
• Good knowledge of Microsoft Office, especially Word, Excel and PowerPoint.
• Work Location: Thai Wah Tower 1, Sathorn & on site visit customer as per assignment. Apply now