Technical Support Jobs in Thailand 🇹🇭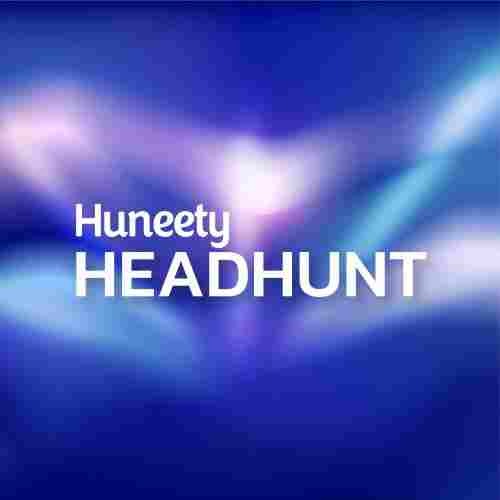 Regional Automation Field Service engineer
Huneety Co.Ltd
18 Ratchadaphisek Rd, Khwaeng Khlong Toei, Khlong Toei
10110, Bangkok
Bangkok, Thailand 🇹🇭
Worskpace used for Huneety headhunters to source candidates
---
About this position
Our client is a prominent packaging manufacturing company from Europe. The Regional Automation Field Service Enginee is responsible for providing technical support and troubleshooting for automation systems across multiple regions. Reporting to the Director of Field Operations, this role involves conducting on-site visits, diagnosing issues, and implementing solutions to ensure optimal performance and customer satisfaction. The engineer will also collaborate with cross-functional teams to develop and improve automation processes.
Responsibilities
• Test and evaluate equipment performance at customer plant, following technical, contractual, and safety specifications.
• Handle, check, and transfer equipment non-conformities properly.
• Prepare Job Progress Chart and technical reports for completed activities.
• Ensure customer satisfaction, both internally and externally.
• Follow Standard Operating Procedures, Sidel coordination plan rules, and customer rules.
• Identify and report after-sales opportunities at customer site.
• Perform technical activities, troubleshooting, and deliver reporting.
• Report team site activities to the Installation Site Manager.
Requirements
• Bachelor's degree in engineering or equivalent
• Fluent level of English is a must
• Specialization in auto-mechanic or aseptic is a plus
• French is an advantage
• Experience in the beverage industry
• Min. 3 years of experience in field activities
• Technical subject matter expertise on Mechanical, Automation (B&R, Siemens, Elau & AB) Electrical or Aseptic
• Availability to travel up to 90% (Including International Locations)
• Medium work that includes moving objects up to 50 pounds
• Constantly ascending or descending ladders Apply now