5 Jobs in Viet Nam | Huneety Careers 🇻🇳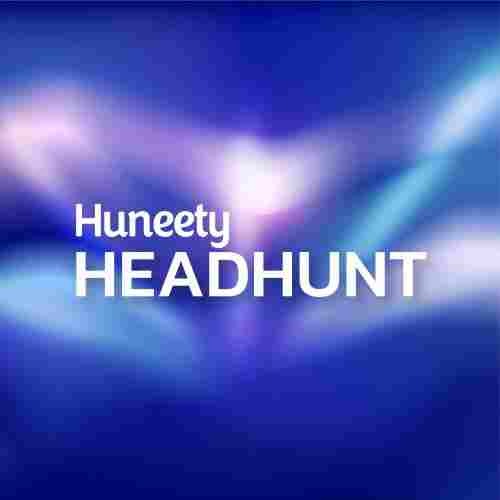 Plant Care Sales & Technical Executive (Plant nutrition)
Huneety Vietnam
Ho Chi Minh
Southeast - Hồ Chí Minh City, Viet Nam 🇻🇳
Worskpace used for Huneety headhunters to source candidates
---
About this position
Our customer is a global provider of animal and plant food based in France. They focus on cultivating plants and raising animals as part of their agro-ecological transition plan. Our customer's mission is to offer natural solutions that empower breeders and farmers worldwide to decrease their reliance on synthetic chemical inputs.
Responsibilities
• Collaborate with PLC SEA team and headquarters to develop and implement the strategy.
• Provide technical expertise and support to new leads and key accounts to generate sales.
• Manage the Asia Plant Care trial database.
• Identify technical issues in various farms and collaborate with the company's technical team to develop protocols.
• Set up and monitor trials.
• Analyze and synthesize results using statistical and marketing knowledge.
• Work with marketing team to adapt company identity to the market.
• Report to Plant Care Territory Manager.
• Gather market information for future market strategy development.
• Support business growth and development through market research and analysis.
Requirements
• Agronomy or agriculture related degree
• 5-year experience within Vietnam fertilizer or crop protection business
• Good verbal and written communication in English & Vietnamese
• Good communication, negotiation, collaboration & oriented results skills
• Problem solving skill
• Project Management skill Apply now