Get new qualified candidates... fast!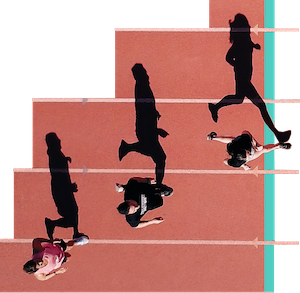 You are limiting your reach by relying on keywords and resume screening. We help you identify all candidates who match your job requirements based on their skills, behaviors and culture fit requirements. Huneety creates new talent pools so you can find your ideal candidates.
Join 200+ companies using Huneety to find qualified talents
Corporate leaders in talent sourcing and qualification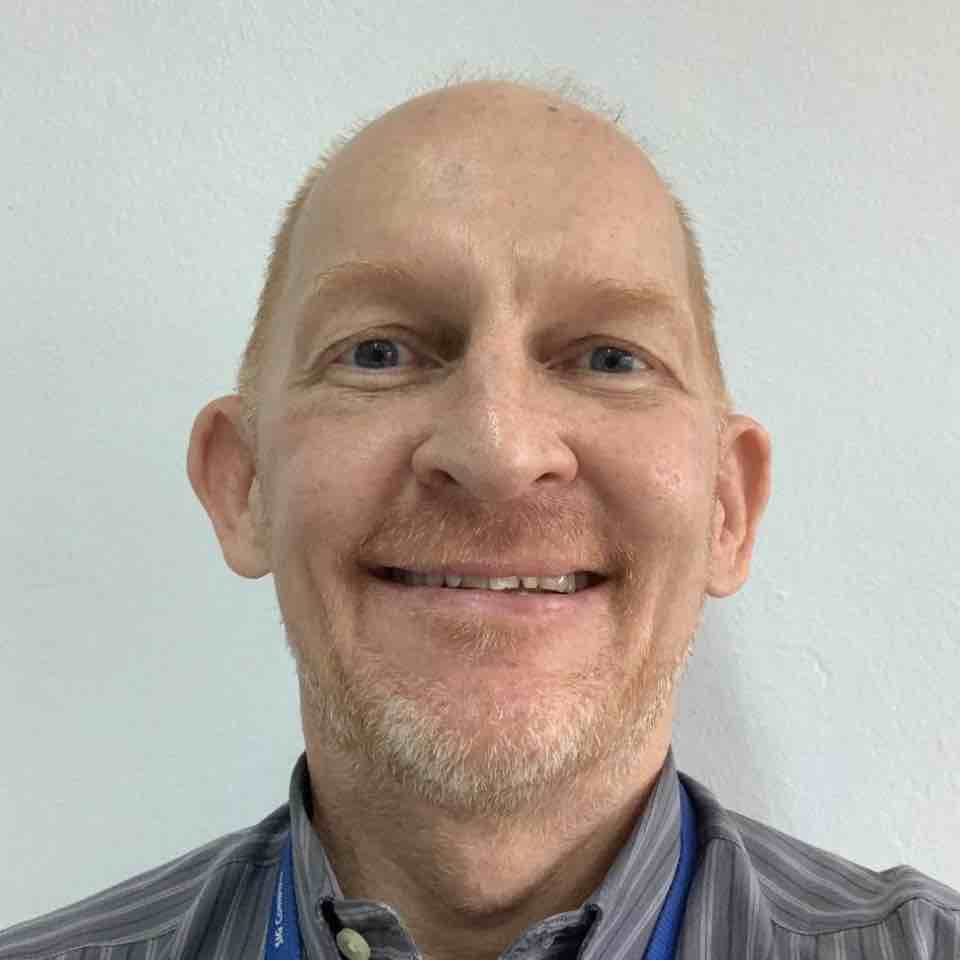 Piri Crooks
Head of Technical Training Asia Pacific South
SIG Combibloc
Huneety helped us measure the skills of our technical service talents based on our own skills taxonomy. This helped to highlight profile and schedule relevant training programs in the region.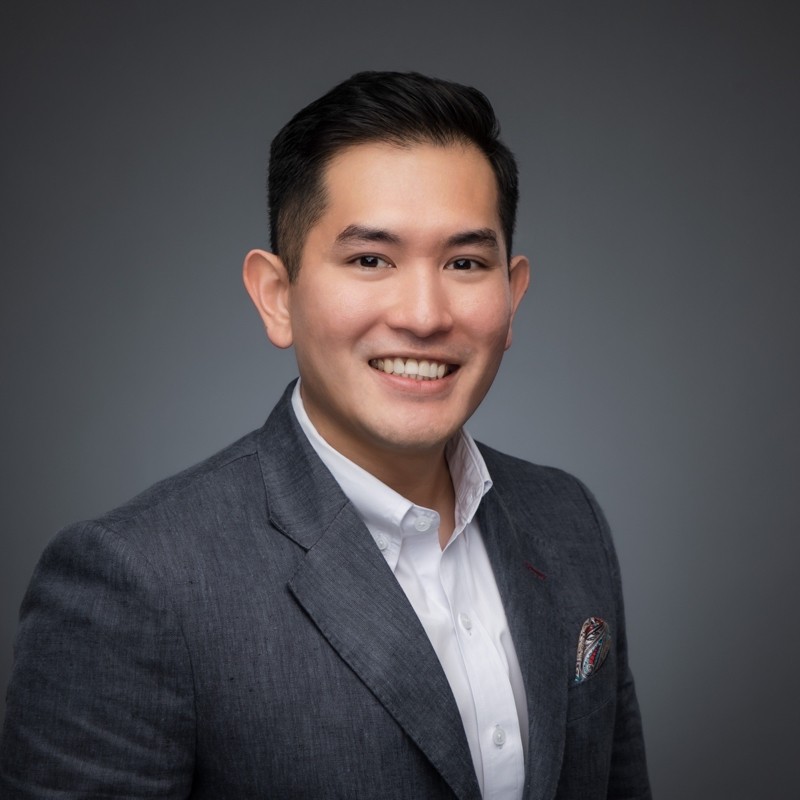 Chat Sanghiran
General Manager
Eurica.co (Steel structures manufacturing)
I used Huneety A.I to quickly draft and release a job offer for Estimation Engineer. Huneety delivered their promise and matched me profiles and scheduled interviews within 5 days. I now have one more team member!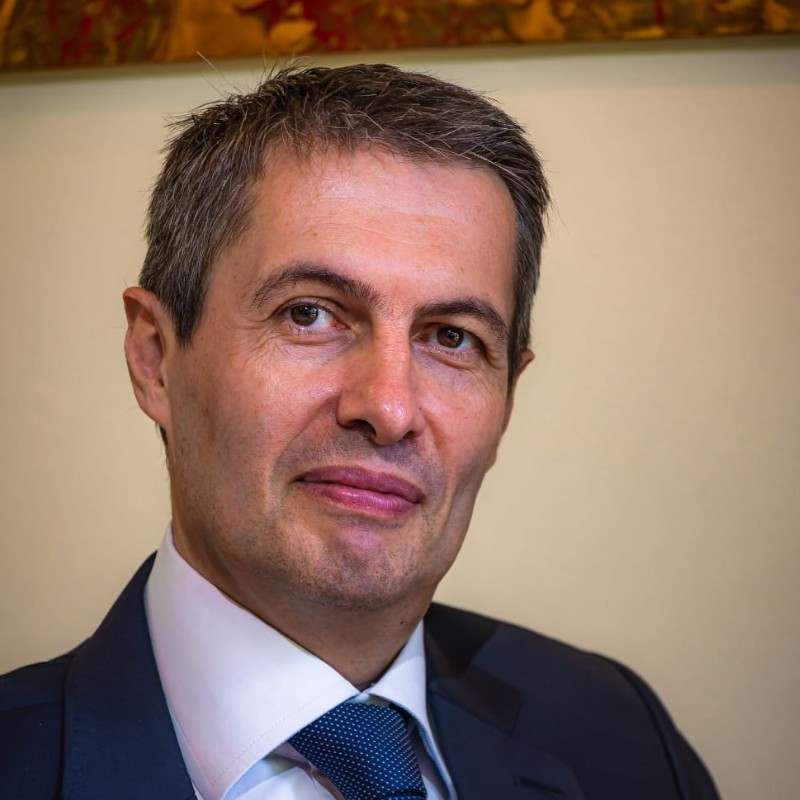 David Le Ny
Group Chief Human Resources Officer
Dextra Group
We are using Huneety for the retention of our high potentials. Thanks to Huneety assessments, we are able to spot skills gaps and focus Individual development plans on career paths and succession planning priorities.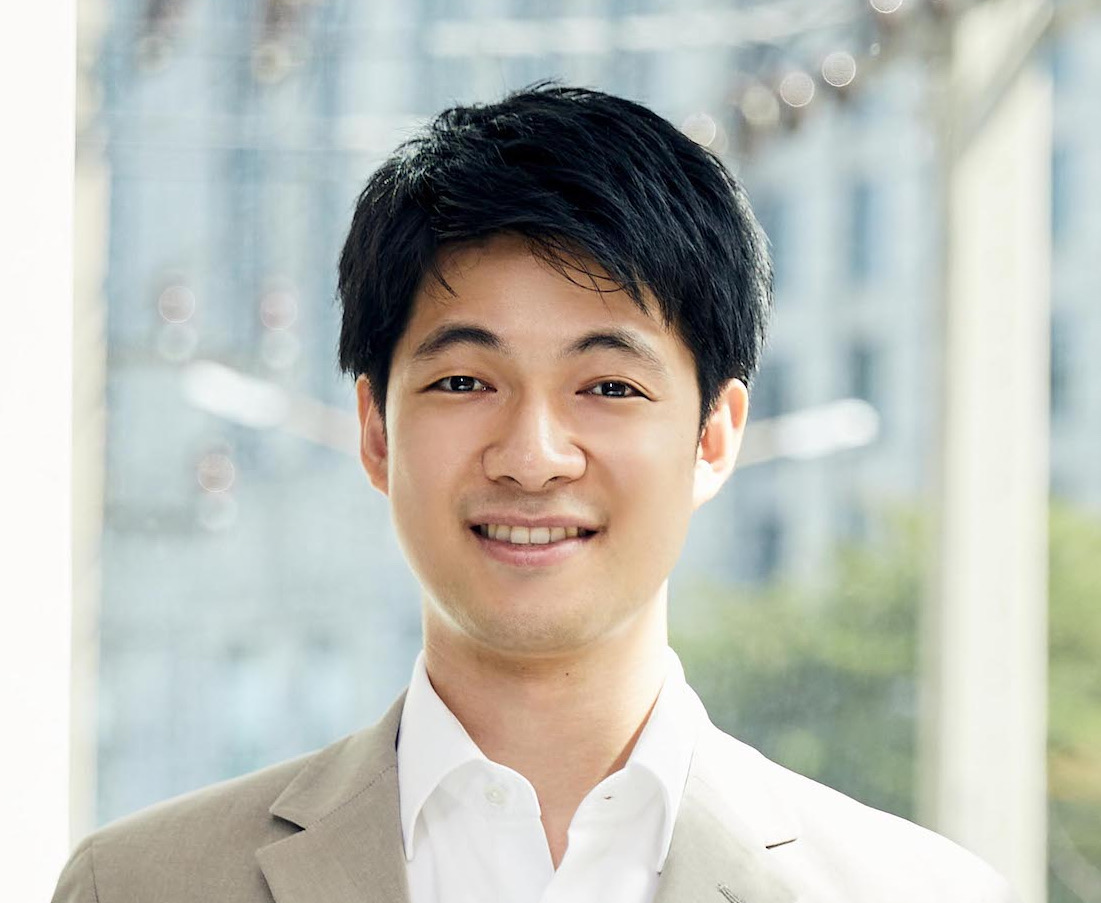 Taishi Hasegawa
Founder & CEO
taishi tech & associates
Huneety excels at providing candidates who perfectly align with the culture fit requirements of my startup. Their extensive pool of talents has allowed me to schedule interviews within 72 hours.