Business Analyst Jobs in Bangkok 🇹🇭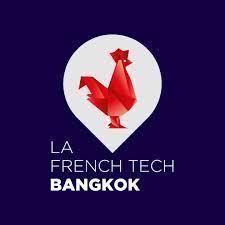 La French Tech Bangkok
Be among first to apply ⚡
Last updated 2 days ago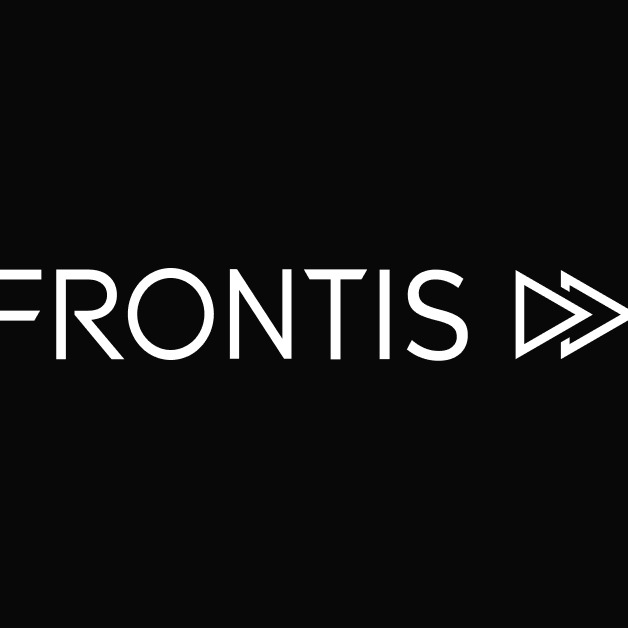 FRONTIS Co., Ltd.
Be among first to apply ⚡
Last updated 5 days ago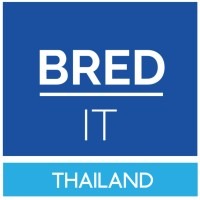 BRED IT (Thailand)
Be among first to apply ⚡
Last updated 1 week ago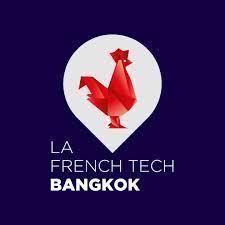 Analytic Product Owner/ Sr. Business Analyst
Criterion Asia Recruitment
Bangkok
Bangkok, Thailand 🇹🇭
La French Tech Bangkok (LFTBKK) is under the umbrella of "La French Tech", a global initiative and a collective brand launched in 2014 by the French government with the ambition to support and promote French communities of startups and entrepreneurs around the world. LFTBKK is a bridge between the French and the Thai entrepreneurial ecosystems.
---
Meet the recruiters behind this job on the 18th of October in Bangkok!
The recruiters of this job will be present at the "Tech Talents Meet Tech Recruiters #4 (Innovation Edition)", a free recruitment event taking place on the 18th of October at the Montien Surawong (MRT Samyan) in Bangkok.
---
Responsibilities
● Collaborate closely with product managers, product owners, and other stakeholders to understand business needs and priorities related to data and analytics reporting and visualization
● Drive definition of data and analytics requirements related to new and enhanced features
● Translate requirements into epics and user stories to ensure effective implementation of data, analytics, and visualization capabilities
● Collaborate with data visualization analysts, data engineers, data scientists, and other developers to design and ensure effective development of new capabilities
● Advise on requirement prioritization across stakeholders and developers, including refinements to the data and analytics development backlog
● Engage with developers and end users to plan, design, and execute data validation and user acceptance testing
● Ensure data changes are documented, assessed, tested, and aligned across technical teams
● Facilitate clear and transparent communication across teams and business users
● Build trusted relationships with stakeholders, leaders, and data users, including colleagues across business units, marketing, customer experience, sales, and information technology
● Maintain professional and technical knowledge through educational workshops, professional publications, establishing personal networks, and participating in professional societies
● Contribute to the team effort by accomplishing related results and participating on projects as needed

Requirements
● Education : Bachelor's degree in business administration, information systems, computer science, or related quantitative field of study
● 5+ years of experience as a business analyst in information technology or product development
● Experience in definition and delivery of data and analytics solutions and platforms
● Experience writing and executing complex SQL queries to perform data validation
● Experience working within the Microsoft Azure Environment • Experience using data visualization tools sure as Power BI
● Problem solving and analytical thinking and skills
● Natural sense of urgency, teamwork, and collaboration reflected in daily work ethic
● Exceptional listening and strong verbal and written communication skills
● Ability to clearly translate and communicate technical topics with business stakeholders
● Effectively manage business relationships, including building trusted relationships with stakeholders and facilitating groups to analyze/resolve problems and refine requirements
● Ability to influence and challenge decisions
● Excellent organizational skills and time management ability
● Ability to identify and break down user stories into smallest amount of work

Benefits
THB 70,000-110,000 per month
Apply now