Talent Acquisition Manager 🇹🇭
Showing 1 ~ 10 out of 244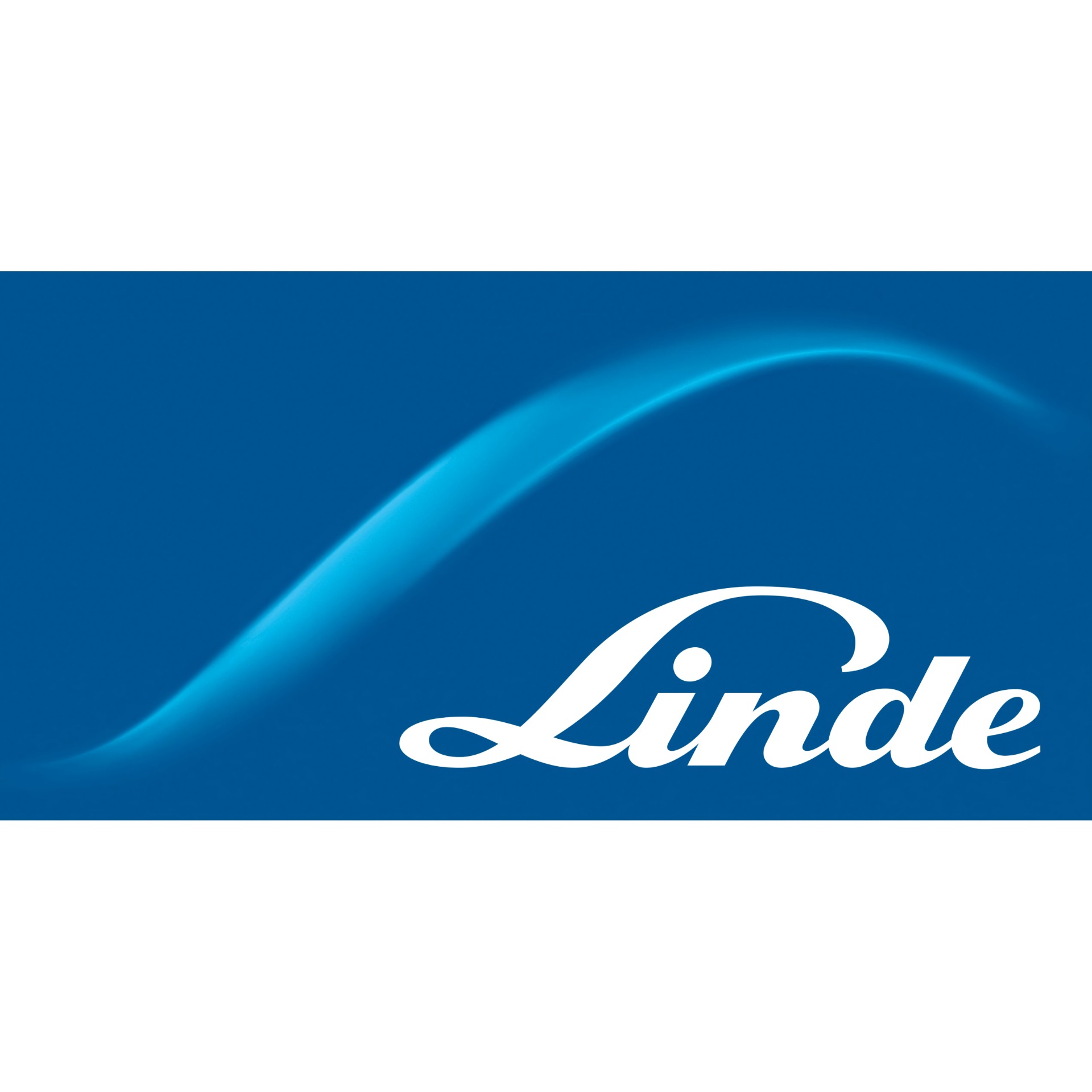 Key Account Manager : Healthcare
Linde (Bangna)
15th Floor, Bangna Tower, 2/3 Moo 14, Bangna-Trad Road
Bangkaew, Bang Phli District
Samut Prakan
Bangkok - Samut Prakan, Thailand 🇹🇭
Linde Thailand has been the leading industrial gases supplier in Thailand for more than 50 years. We manufacture and distribute industrial, specialty and medical gases, and provide a full range of related services including the installation of gas equipment, pipelines, on-site plants and associated engineering services. We also specialise in providing welding equipment, safety and environment products.
---
About this position
The Key Account Manager is responsible for developing trust and long-term relationships with key accounts in the Healthcare Business Area, acquiring an in-depth understanding of their needs and requirements, and continuously proposing Linde's solutions and value that achieve mutual satisfaction.
Responsibilities
• Developing trust and long-term relationship with key accounts in territory of Healthcare Business Area to ensure they do not turn to competition.
• Acquiring through in depth understanding of key accounts needs and requirement and continuously proposing Linde's solution and value that achieve mutual satisfaction.
• Growing profitability and revenue in the territory of key accounts by ensuring that they are satisfied with our Product Service Offering (PSO).
• Identifying, developing and commercializing new business opportunities, new product service offering to achieve sales objectives and greater market penetration.
• Securing contracts of key accounts through bidding process of governmental hospitals or negotiating contract of private hospitals.
• Planning for meetings and marketing activities with key accounts including workshop, training, clinical & technical knowledge presentation.
• Communicating and collaborating with internal stakeholders e.g. CMES, Distribution, CR, etc. to ensure that correct products and services are delivered to key accounts in a timely manner.
Requirements
• Bachelor's Degree in Medical science or related field.
• Minimum 3-5 years sales experience in Pharmaceutical or Medical devices industry.
• Good understanding of hospital procurement process.
• Ability to plan, organize and coordinate medical education activities and special events.
• Strong leadership presence with an ability to develop and deliver targeted presentations at all levels of Healthcare Professionals.
• Demonstrated interpersonal savvy with proven ability to build effective relationships throughout all level of Healthcare Professionals especially high authority persons
• Be self-motivated, result-oriented and able to work under pressure.
• Proactive and assertive with a good interpersonal skill
• Excellent communication in both Thai and English Apply now