Financial Analyst Jobs in Thailand 🇹🇭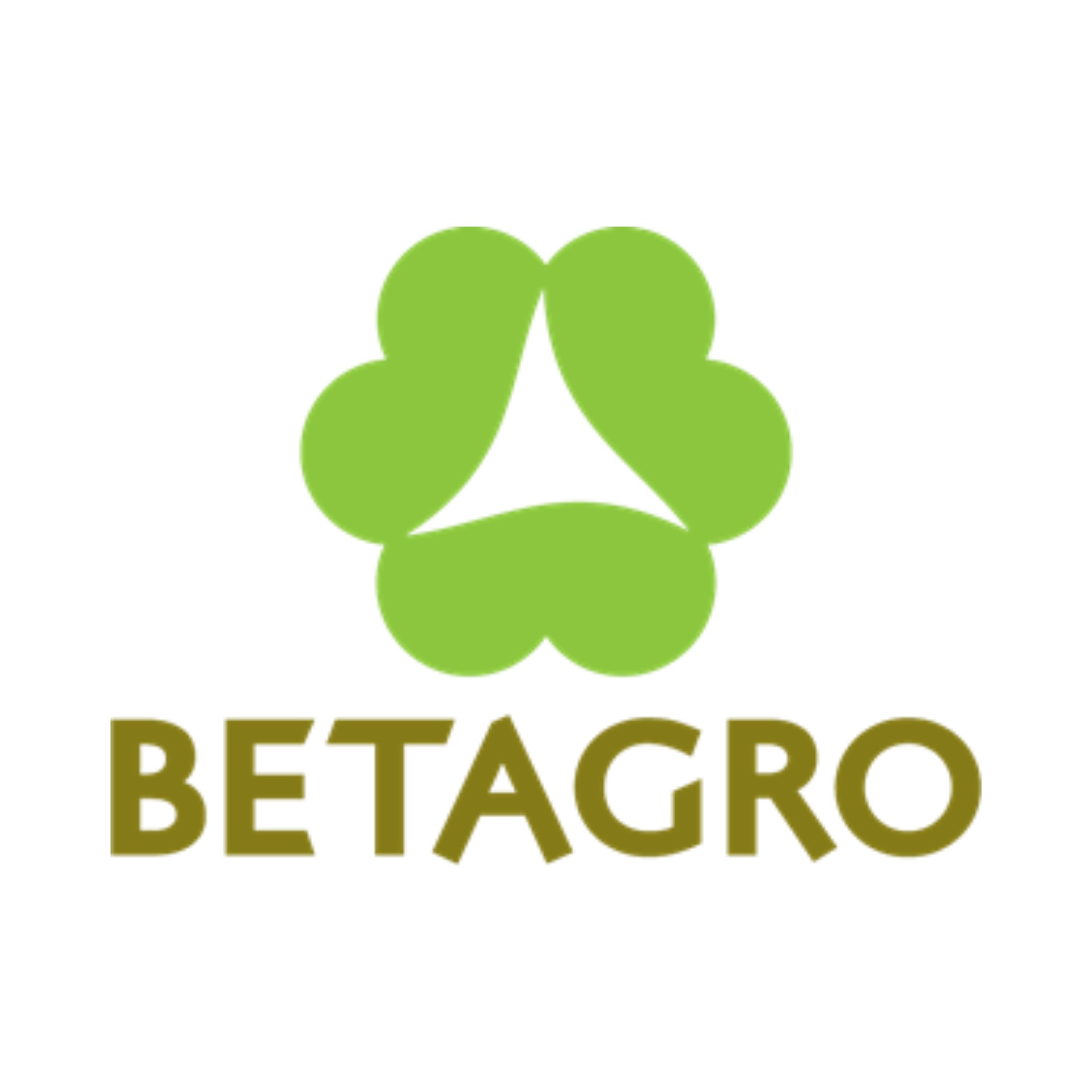 Finance Senior Officer (International - CLMV)
Betagro (Lak Si)
Betagro Tower (North Park) 323 Vibhavadi Rangsit Rd. Thung Song Hong
Lak Si
10210, Bangkok
Bangkok, Thailand 🇹🇭
Betagro is world – class branded food company. We aim to help people and their communities achieve better quality of life through quality, safe, accessible, and fair priced foods. We believe that people must have choice and access to sustainable life with happiness and good health from accessibility to quality foods which are essential to human life, and it is the foundation of sustainable development
---
About this position
Procure sources of funding, negotiate with financial institutions, analyze financial data, and prepare reports.
Responsibilities
• Procure sources of funding for the group and partners to support international business expansion.
• Negotiate with financial institutions/related parties to secure sufficient funds under suitable conditions.
• Review the annual credit facility and adjust it according to the requirements.
• Examine bank credit agreements, negotiate text amendments (if necessary), and have them signed by management.
• Analyze financial data for decision-making, addressing bank inquiries, external parties, and organizational units.
• Prepare financial data analysis reports, key ratios (monthly/quarterly/annual), and a Company Profile Report.
Requirements
• Bachelor's degree or higher in finance, economics, or a related field.
• Knowledge in finance: financial analysis, financial management, economic analysis.
• Basic accounting knowledge.
• Strong analytical skills.
• Proficiency in English for speaking, reading, and writing.