Marketing Manager Jobs in Thailand 🇹🇭
Showing 1 ~ 10 out of 166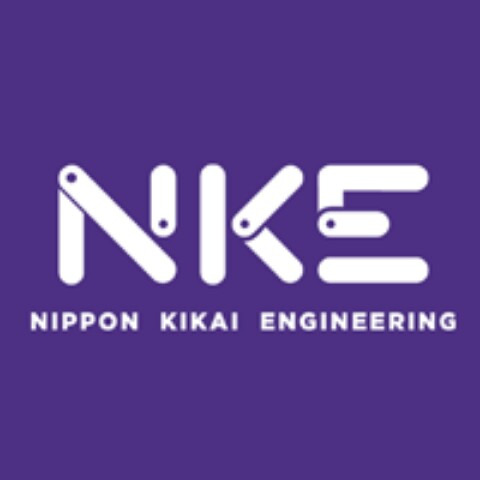 Sales Engineer/พนักงานขาย
Nippon Kikai Engineering Co., Ltd. (Bangna)
Bangna
Bangkok, Thailand 🇹🇭
Nippon Kikai Engineering is the leader in CNC machine tool technology with over 200 projects in Thailand. Being an international company with local presence we help our customers for high technology. Our services are CNC Retrofit, Mechanical Overhaul, Upgrade. We are authorized partner of FANUC.
---
About this position
Performing sales and marketing activities to customers.
Responsibilities
• Visiting customers continuously & regularly.
• Maintaining and creating relationships with customers.
• Approaching and presenting information to customers.
• Reporting on sales activities to Sales Manager.
Requirements
• None specified.