Project Engineer Jobs in Bangkok 🇹🇭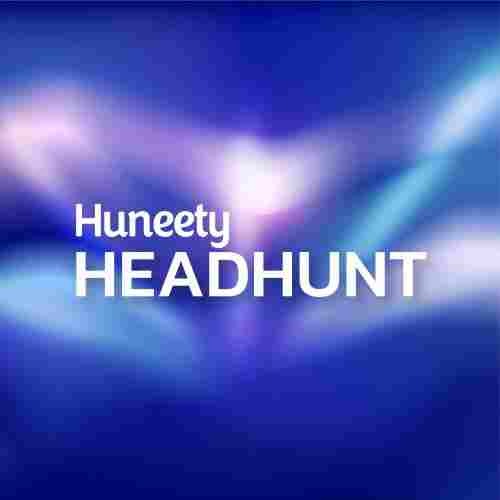 Huneety headhunting services
Last updated 3 weeks ago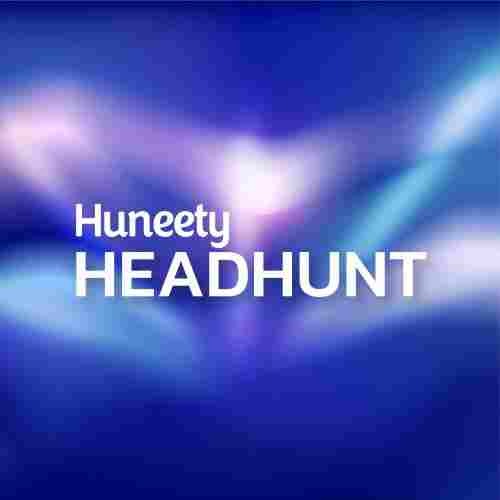 Project Engineer (Malaysia)
Huneety Co.Ltd
18 Ratchadaphisek Rd, Khwaeng Khlong Toei, Khlong Toei
10110, Bangkok
Bangkok, Thailand 🇹🇭
Worskpace used for Huneety headhunters to source candidates
---
About this position
Our Customer is a service-oriented Driven Company that provides turnkey solutions, State-Of-The-Art Equipment, Market Analysis Studies, and Consultancy In Food Manufacturing Plants Specifically For Protein Processing Industries. They Offer Customizable Solutions From World-Leading Companies For The Food Industry. Our Mission Is To Invest In People, Continue To Improve In Technologies, and Establish Professional Relationship With Our Partners To Deliver Successful Food Solutions To Customers.
Responsibilities
• Develop and implement efficient processes and procedures for manufacturing operations.
• Conduct process audits and identify areas for improvement in terms of productivity, quality, and cost.
• Collaborate with cross-functional teams to optimize production processes and resolve any issues or bottlenecks.
• Design and implement process control systems to ensure consistent and reliable manufacturing operations.
• Analyze data and perform statistical analysis to identify trends and patterns in production processes.
• Develop and maintain process documentation, including standard operating procedures and work instructions.
• Train and educate production staff on new processes and procedures to ensure proper implementation.
• Monitor and evaluate process performance metrics to identify opportunities for optimization and efficiency.
• Lead continuous improvement initiatives to enhance process capabilities and reduce waste.
• Stay updated with industry trends and advancements in process engineering to drive innovation and competitiveness.
Requirements
• Bachelor's degree in Engineering or related field
• Minimum 3 years of experience in process engineering
• Strong knowledge of manufacturing processes and equipment
• Proficient in using process simulation software and other engineering tools
• Excellent problem-solving and analytical skills Apply now