Sales Jobs In Phuket 🇹🇭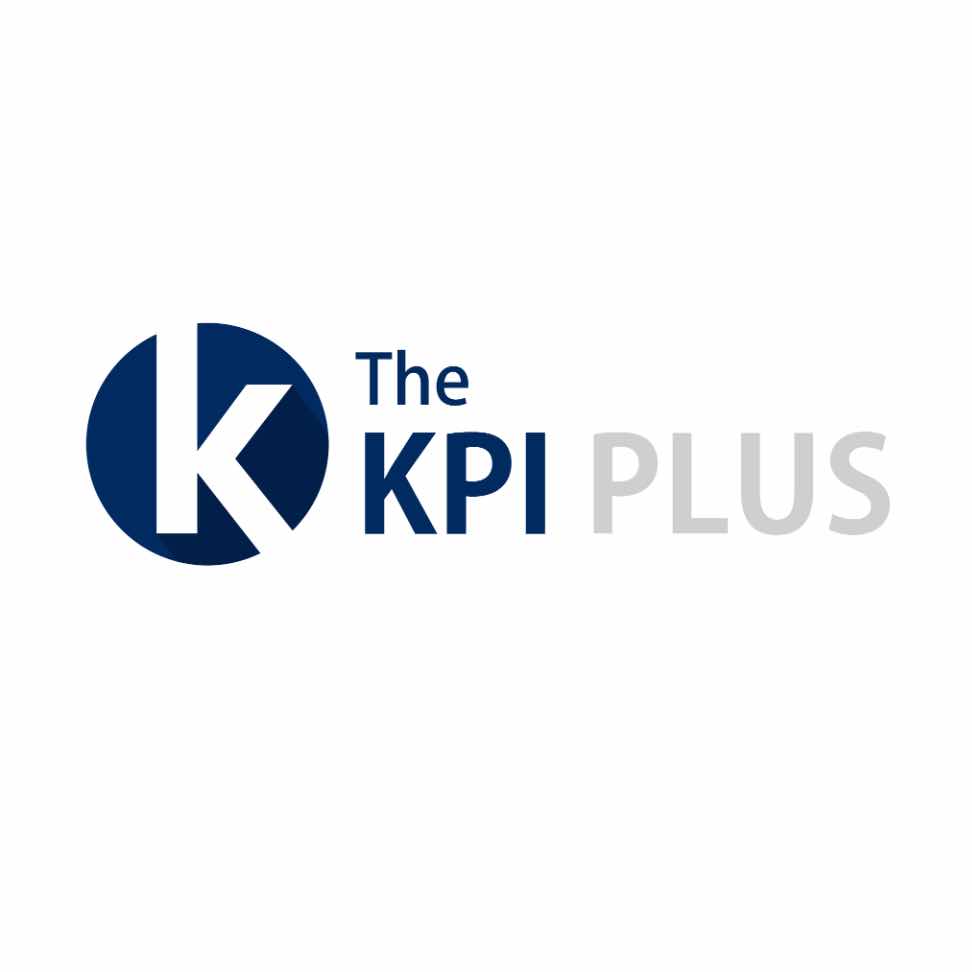 The KPI Plus Co., Ltd.
Be among first to apply ⚡
Last updated 15 hours ago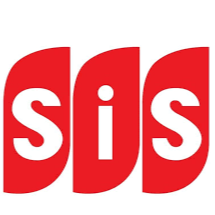 SiS Distribution (Thailand)
Be among first to apply ⚡
Last updated 2 weeks ago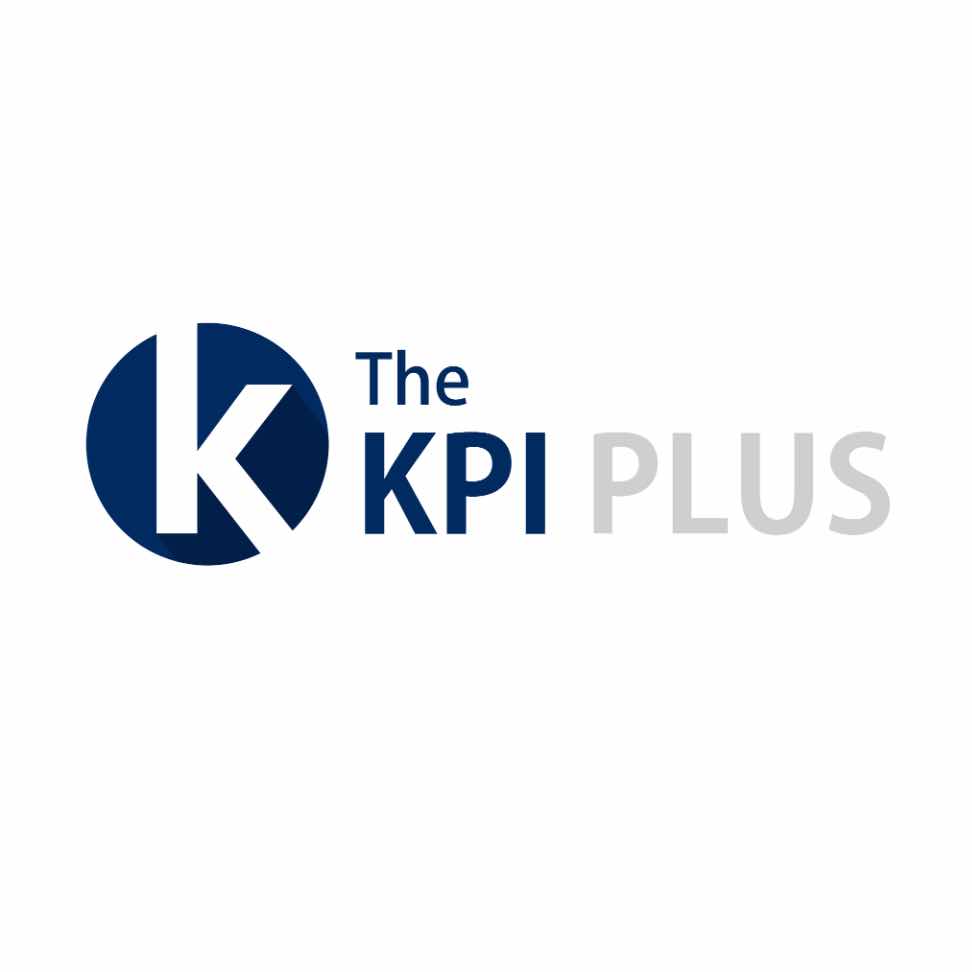 Business Development Manager
The KPI Plus Co., Ltd.
55/498 Chao Fa Road, Wichit Subdistrict, Mueang Phuket District
83000, Phuket
Southern, Thailand 🇹🇭
We Drive your Business to Success. At The KPI Plus, our core values are focused on creating value for our clients, leveraging our experience in the hospitality industry, and providing a professional hotel marketing team. We believe in delivering smart hotel solutions and a customer-centric approach to ensure our clients' success. Our services are designed to drive performance-based marketing for hotels, and we partner with the best hotel tech companies to provide a comprehensive suite of solutions. We offer flexible and affordable pricing, with no lock-in contracts, and our team has extensive professional experience in the hotel industry.
---
About this position
High-reward job opportunity! This is the perfect opportunity for a result-oriented sales professional to join a dynamic startup growing in the hospitality sector.
This role offers the chance to secure new business opportunities and exceed sales targets.
Responsibilities
1. Identify potential business opportunities, develop strategies and plans to pursue them.
2. Develop and maintain relationships with potential partners, suppliers and customers.
3. Monitor industry trends and develop insights to capitalize on new business opportunities.
4. Lead sales and marketing efforts to generate leads, close sales and increase revenue.
5. Evaluate current clients and develop strategies to ensure their satisfaction and retention.
6. Develop sales presentations and proposals for potential customers.
7. Research and analyze market conditions and competitive activities to identify new opportunities.
8. Monitor and report on business development activities and results.
9. Participate in trade shows, conferences, and other events to increase awareness of the company and its products.
10. Target hotels, retail businesses, real estate businesses (Midsize businesses) in the service industry

Requirements
- Experience in B2B sales, ideally in the field of hospitality or software industry (Saas)
- Possess at least 3-5 years of working experience in a relevant industry
- Bachelor's degree in Business Administration, Marketing, or related field.
- Proven track record of success in business development and/or sales.
- Excellent communication, negotiation, and interpersonal skills.
Skills
Sales Presentations
Product Demonstration
Objections
Sales Pitch
Customer Acquisition
Business Development
Growth Strategies
New Business Opportunities
Sales Strategy
Knowledge of business environment
Business Knowledge
Market trends
Consumer trends
Industry trends
Benefits
THB 30,000-50,000 per month
- Commission around 10% of the total sales value.
Apply now