Design Manager Jobs in Indonesia 🇮🇩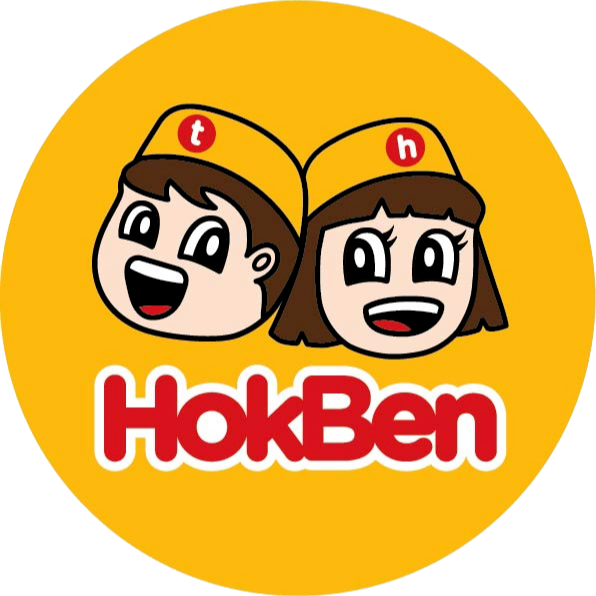 PT Eka Bogainti (Hoka-Hoka Bento)
Be among first to apply ⚡
Last updated 2 weeks ago

Johnson Controls (Indonesia)
Be among first to apply ⚡
Last updated 2 months ago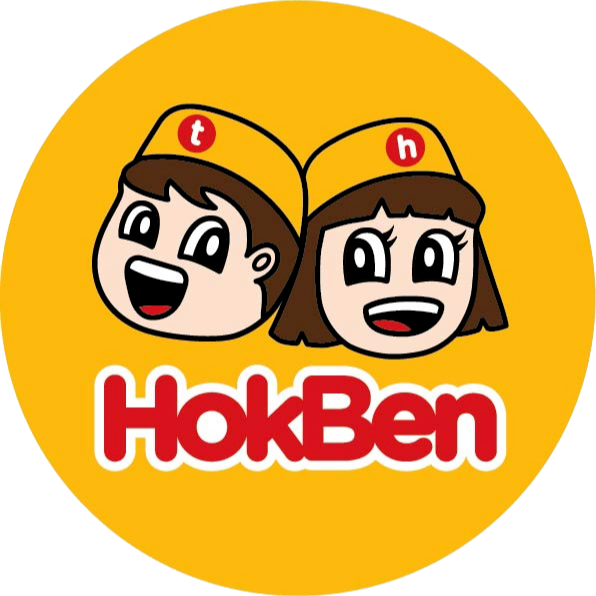 Interior Design Manager
PT Eka Bogainti (Jakarta)
Jakarta
DKI Jakarta, Indonesia 🇮🇩
HOKBEN is the pioneer and leader in Japanese Fast Food Restaurant in Indonesia, with variety of products and affordable price Established in 1985, nowdays have more than 100 branches in JABODETABEK, Bandung, Semarang, Jogjakarta, Surabaya, Bali and Sumatera. We Offer a challenging career for high achievers to be part of our team
---
About this position
Project manage all design assignments, ensuring all work is produced on time, to budget and to a high standard.
Responsibilities
• Collaborate to create & produce space planning, Concept & Schematic Design, Design Development & Construction Design documentation
• Co-ordinate with consultants, furniture & product vendors & manufacturers to meet project objectives
• Manage project budget, progress or timeline.
• Research and explore the use of new materials, technologies, and products to incorporate into designs.
Requirements
• Candidate must possess at least Bachelor's Degree of Architecture, Interior Design or equivalent
• At least 10 Year(s) of working experience as Interior Design Manager
• Willing to work at Ciracas, Jakarta Timur